About Me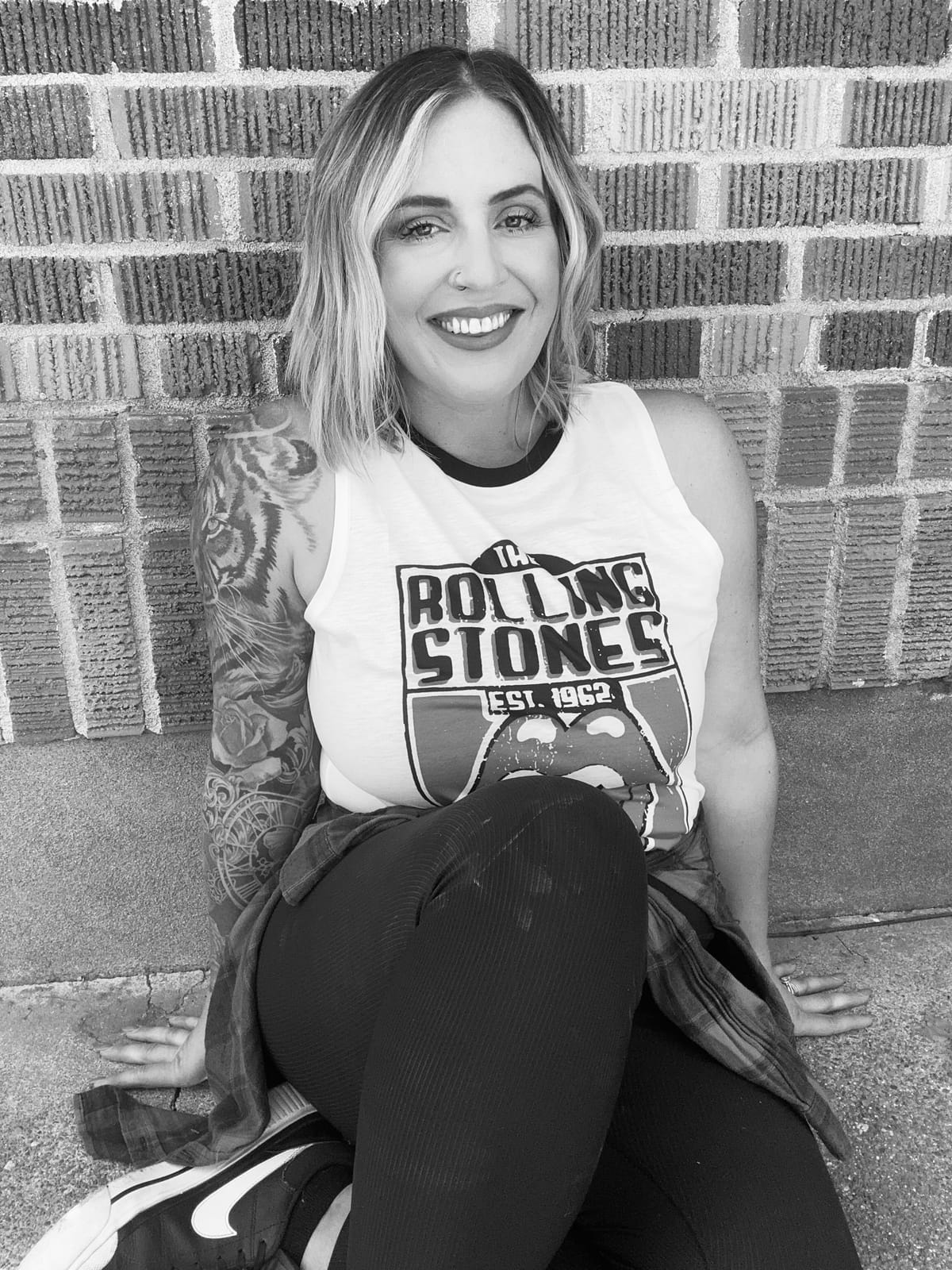 Hey there, it's me, Becca. I'm a mom, a small business owner, and I like to ride on the back of my hunky husband's Harley – that's how I roll. Small talk? Ugh, not my thing. It's like watching a little piece of my soul crumble with each heartless exchange.
Right now, I'm diving into the world of authorship, pouring my heart into my first book. Storytelling and writing, they're my jam. I spent a solid 16 years in the healthcare realm, believe it or not. I mean, who would think I look old enough for that, right? I've seen both the clinical and sales sides of it. Healthcare has its moments of soul-siphoning, but it's in my rearview mirror (almost).
The people, the work, the experiences – they've all left their mark on the woman I am today. We're all shaped by our past gigs, but remember, they don't define us. They just pave the way for us to chase what we love with the ones who matter. Now, let's talk passion.
My heart beats for writing, showing love to people, and helping the everyday Joe discover their inner awesomeness. Because, seriously, you're amazing (you're here, after all), and I want you to unleash your inner coolness. I'm here to lay it all out for you: the tales of struggle, triumph, growth, and heartache that have forged the mom, wife, and woman you see before you. My goal? To bless the heck out of you and keep it real. It's not all rainbows and unicorns; life can be tough. But you've got strength, and together, we're an unstoppable force. Let's learn to express our true selves, grow as one, and keep it unapologetically REAL.